Our team of qualified researchers, engineers, farmers are well experienced to resolve any type your Agri problems with the best solution in a natural, eco friendly and sustainable way, without compromising on quality. Our team has experience in Soil, Manure, Irrigation, Cultivation, Pest/Disease, Farm Equipment's, Agri Waste, Farm Management, Urban Farming. Share your problem through the contact form, we are there to help you!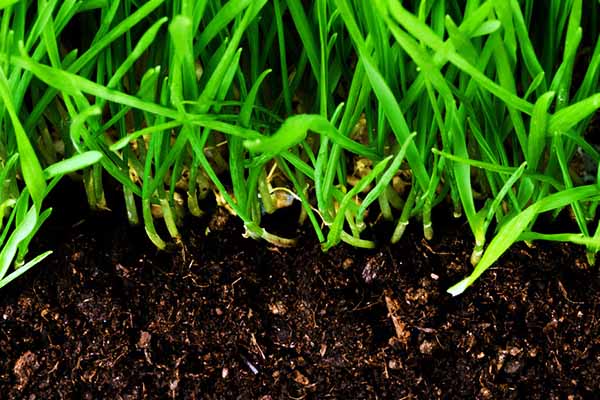 Our team of specialists will assess your soil quality remotely for its nutrients content and help you with what is best for your farm
Ask us here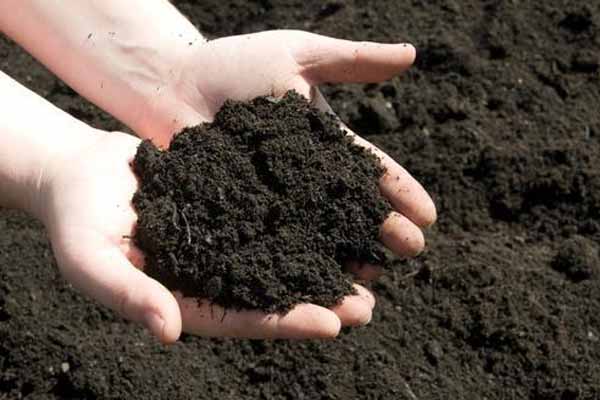 Manure Application is important for harvest of healthy crops& yield, our team is best in guiding you with timely application in right quantity and quality for your soil type and crop. Ask us here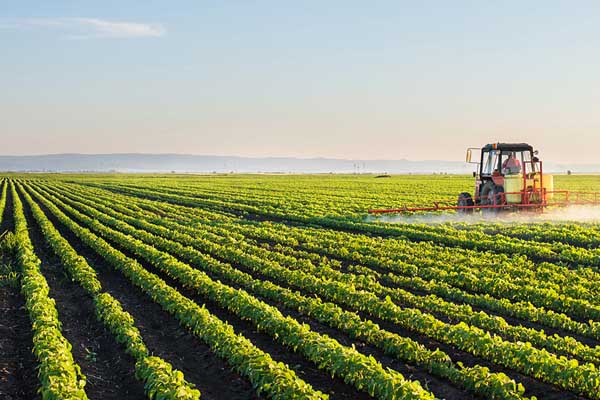 Farm Irrigation Solutions
Write to us here for your farm irrigation solutions, since we are best in providing the ideal solutions to maximize your production and conservation.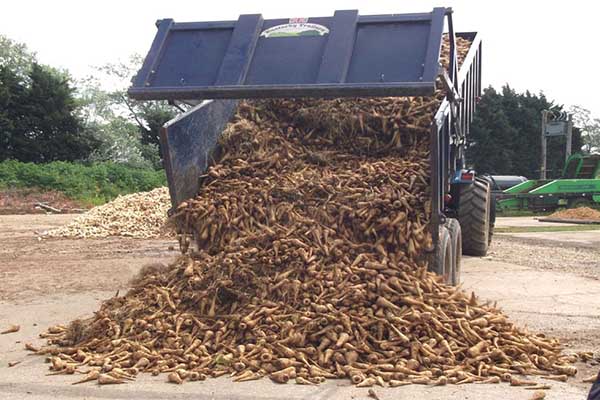 Ask us here, how to manage your farm waste into profit by sustainable methods. Our Experts are best in dealing with waste and maximize the economic benefit from them.
Cultivation Solutions/Yield Improvement Solutions
Increase your yield per sq.area of your farm by consulting our researchers for a range of best solutions. Our Solutions are easy to implement, cost-effective, and easy to adopt.
Write to us here to assess your farm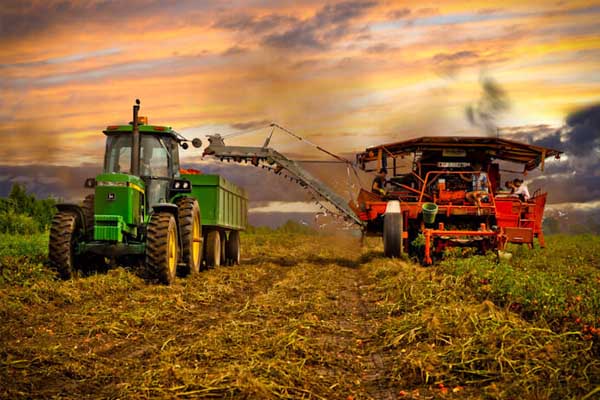 Farming Equipment Selections/Ease of Doing Farming Solutions
Write to us here, to know more about minimizing manpower by best farming equipment's and ease of doing farming methods, our qualified professionals always there for your need.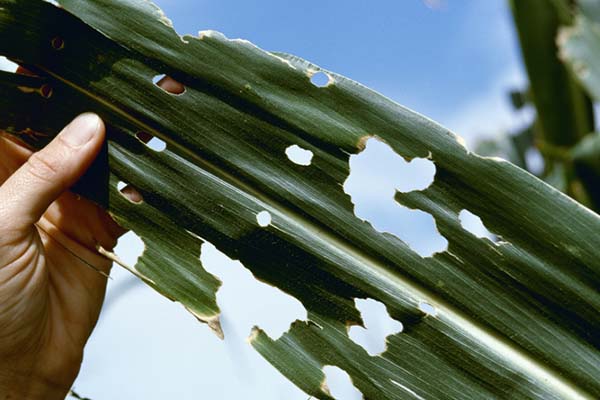 Pest/Disease Control
Solutions
 Our range of Solution for pest and disease control are natural and sustainable to preserve the ecology of farm, thereby providing the consumers with healthy farm produces.
Write to us here to know more.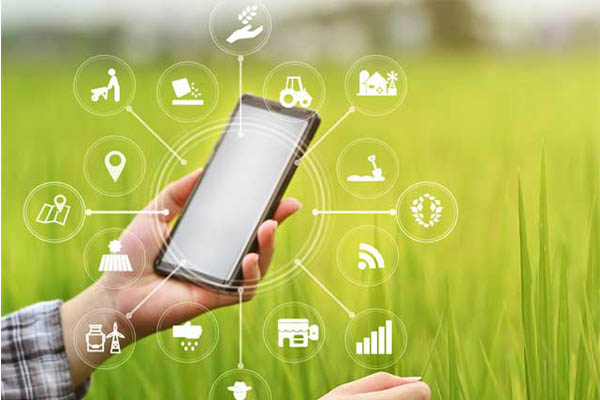 Write to us here, how to manage your farm 360° from Farm to market productively and economically. We do provide Smart farming solutions by the use of AI and IoT based technology for improving management efficiency and maximizing profit.
Our range of consultancy services include pre-feasibility study, project feasibility report, thorough analysis of project, plan on resources, finance, subsidy, capital and operational costs, market surveys, techno-economic reports, technical reports, socio-economic reports, general and technical analysis, contact us here for details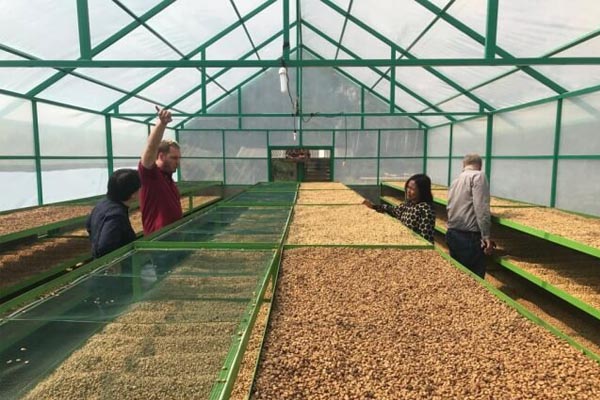 Small Scale Solar dryer
We undertake economic, technical and feasibility study for your solar dryer installation, along with equipment procurement, installation, and commissioning support. Contact us here for details. Our Experts can assist you to safeguard your farm produce and increase profit.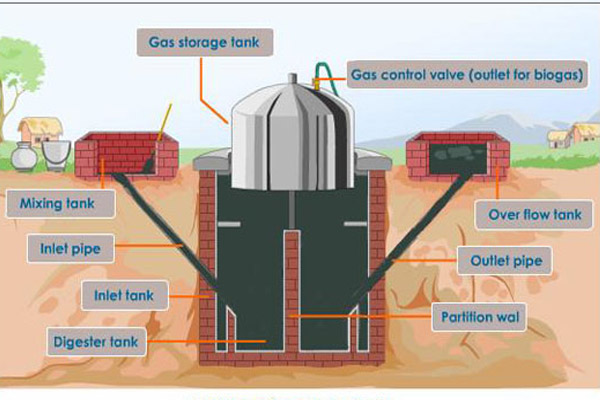 Small Scale Biogas Plant
We undertake design consultancy along with feasibility report, socio economic, technical report, apart from procurement, installation, and commissioning support.Reach us through here. We ensure your biogas plant is efficient and have reduced payback period.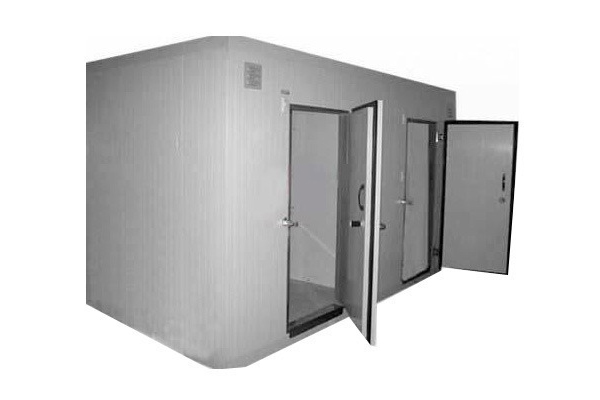 Small Scale Cold Storage
Preserving your hard-earned farm produce is our utmost priority, we undertake complete feasibility study, technical and economic report along with govt subsidies for complete installation and commissioning. Contact us here for support.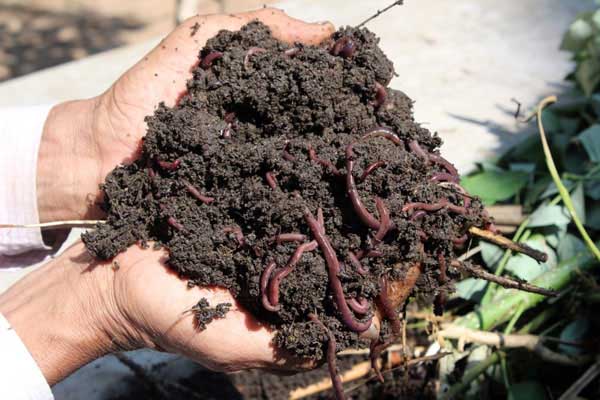 Vermicomposting
We do undertake vermicomposting structure for small farms apart from biogas for waste management, to improve profitability by reducing wastage and recycle for farm use. Our experts assess the size, economics, installation, and commissioning of onsite vermicomposting plant for your farm.Contact as here for further detail.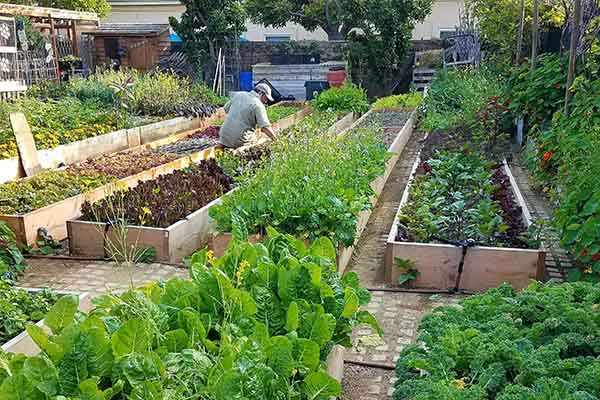 Urban Farming
We support you in successful commissioning of small-scale rooftop garden, hydroponic, aeroponic farm. We provide you detailed feasibility study, techno-economic study, socio-economic study, design, installation, and commissioning.Contact here to know more