ST & T Pvt Ltd is well known for importing and exporting natural regular and organic Agri Commodities. We are experts in offering wide range of Cereals, Pulses, Spices, Dry Fruits/Nuts, Cold Pressed Oil, Sago/Tapioca Pearls, Coconut (Dried/regular/Tender), Arecanut (Raw/Dried/Boiled/Flavoured). We do offer Yercaud hill grown fresh coffee beans both roasted/unroasted and Pepper under premium category.
Rice
We do source and supply wide variety of rice like Maapillai Samba, Poongar Rice, Black Rice, Kerala Red Rice (Matta), Kattuyanam Rice, Thanga Samba, Seeraga Samba with the best quality and affordable price. We do supply regular rice varieties upon request from customers. All our products are processed under clean and hygienic condition.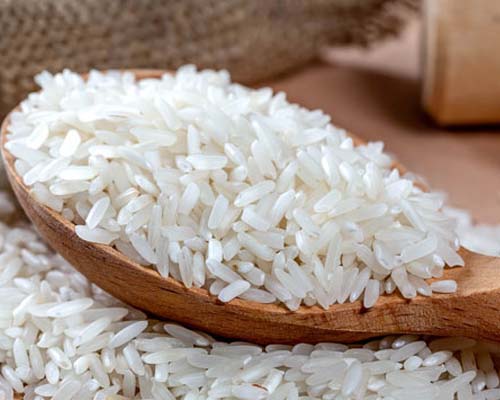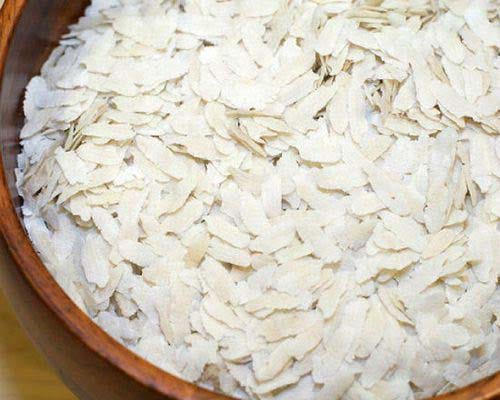 Flattened Rice (Aval)
Flattened rice is the natural raw rice flattened into flat, dry flakes and light weight in nature, which is good source of dietary fibres, vitamins, and minerals. Which is locally called Aval, which is good for morning diet, good alternative for corn flakes. We have variety of flattened rice such as Immunity Aval, Black rice Aval and regular Aval. They are exceptional in Quality, Texture and easing for cooking.
Millets are coarse grains which have been traditional food in India. They are rich in required dietary nutrients , we are best in supplying high quality millets such as Finger Millet (Ragi), Pearl Millet(Kambu) along with Foxtail Millet(Thinai), Kodo Millet(Varagu), Little Millet(Saamai), Barnyard Millet(Kuthiraivaali), Sorghum(Cholam).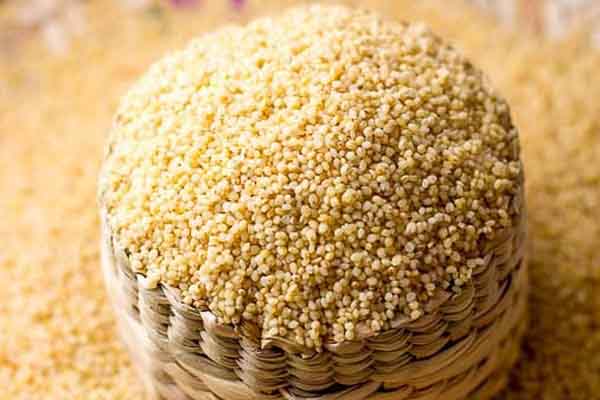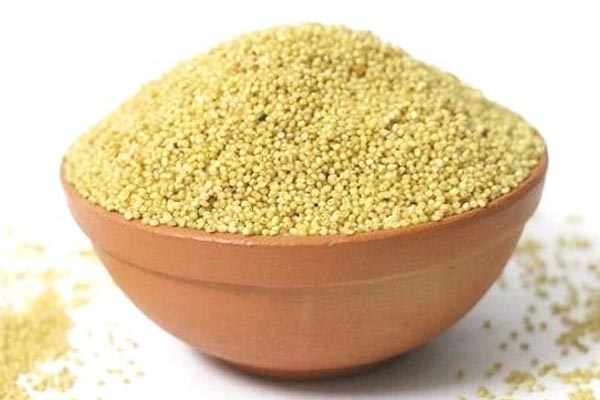 Saamai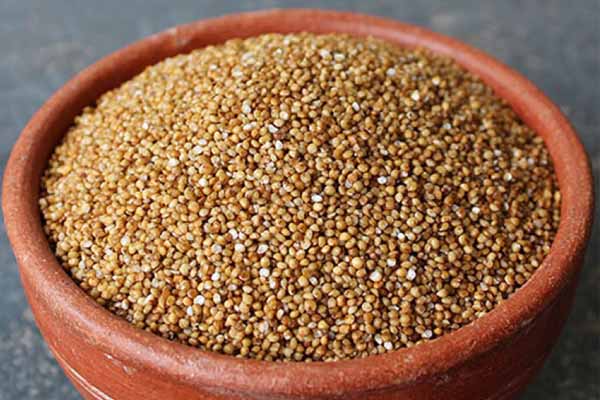 ST & T India Pvt Ltd is also well known and experienced in offering the Organic Cold Pressed Oil which is good for health at cost effective price. Our exported cold pressed oil retain their aroma, flavor and their nutritional value which is great for cooking and skin care requirements. We are experts in delivering the Gingelly oil, Groundnut oil, Coconut oil and Castor oil.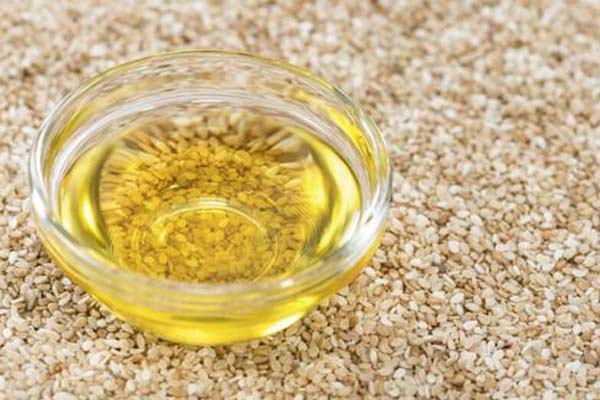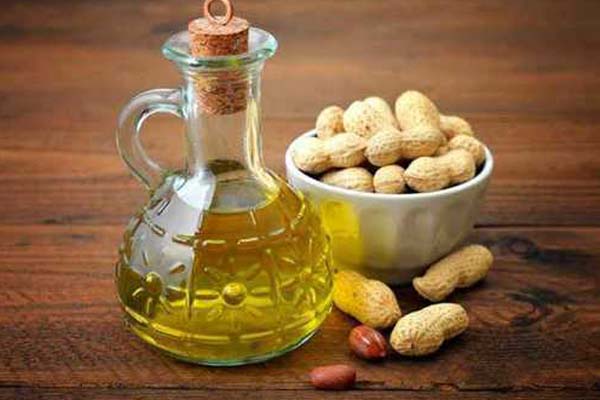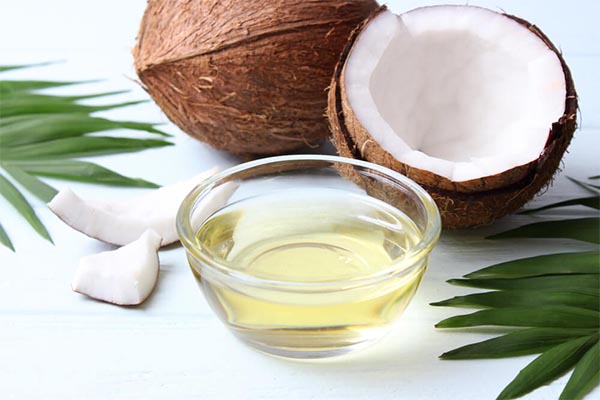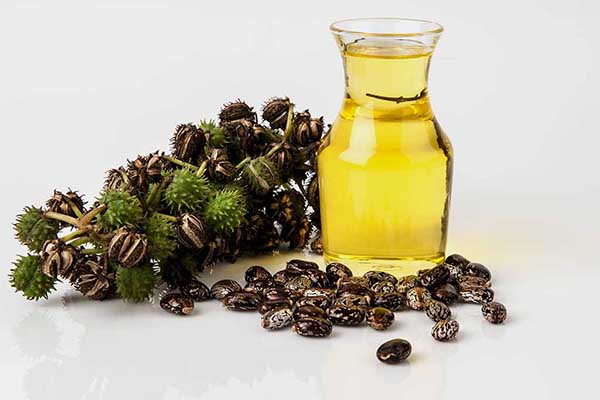 Areca nut
You can find the best and 100% Natural Arecanut from ST & T India Pvt Ltd. Based on customer request we do provide raw Arecanut and processed such as dried, boiled, and Flavoured. Arecanut is used by Indo Asians by chewing along with betel leaves. Our Products directly sourced from farm, cleaned, and processed to provide our customer with superior quality.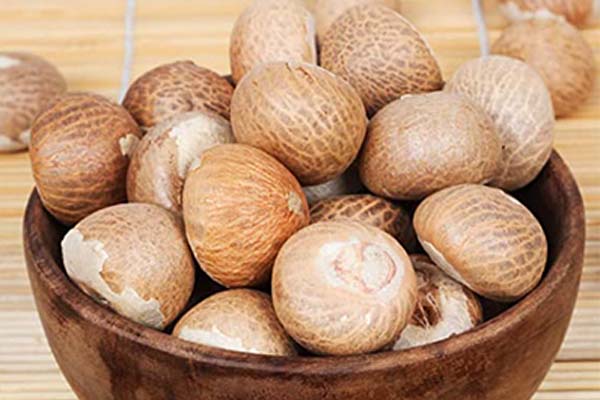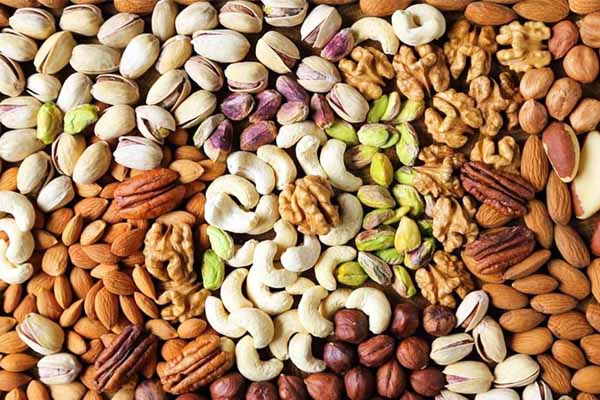 Dry Fruits/Nuts
ST & T India Pvt Ltd is highly experienced in importing, exporting and offering the dried fruits and nuts for our world wide customers as per their demands. Our exported dried fruits and nuts are absolutely fresh, nutrition enriched and which is suitable for health. Dried fruits and nuts have major benefits and provides the essential nutrients, rich in minerals, vitamins and proteins they are also helpful to boost the immunity. Dried fruits and nuts are always excellent and healthy substitute for daily snacks. Our delivered products meet the high standard and assured quality.
Yercaud Pepper
Pepper is called king of spices, famous for its medicinal and cooking properties. Coffee Plantations of Yercaud is intercropped by spices such as pepper, cardamom. We supply finest quality Black pepper sourced and processed from Shevaroys range of hill coffee plantations, which is good for health.