We under our Farm Fresh category, wish to enrich your occasion with a divine blessing by our range of fresh and greenish auspicious plants, leaves, and trees for decorating your space. Our products are sourced from the fine quality farm and are of pristine quality. We take great care in packaging and shipping to preserve the pristine quality. Our range of products include Mango leaves, Neem leaves, Thulasi (Basil) leaves, Vilvam(bael) leaves, Banana leaves, Banana tree, Coconut leaves, Mint leaves, Curry leaves, Betel leaves, various devotional flowers.
Devotional & Medicinal Herbs
Mango Leaves
Neem Leaves
Thulasi Leaves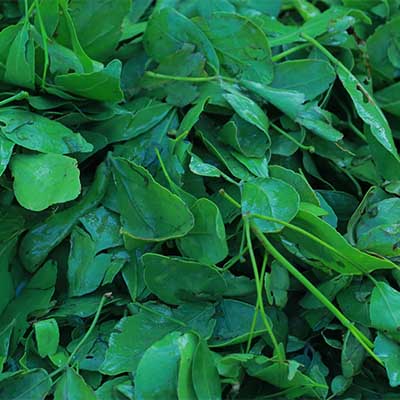 Vilvam Leaves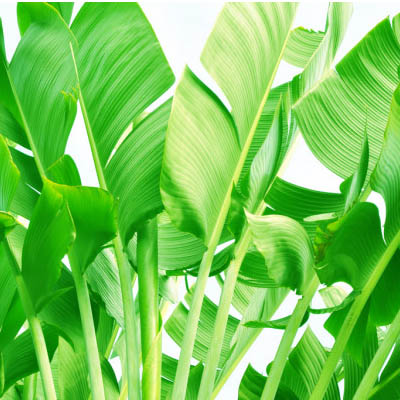 Banana Leaves
We have team of professionals offering the wide range of banana leaves with superior quality to our worldwide customers. Banana leaves have wide range of applications because they are flexible, large and used for decorative and symbolic purposes.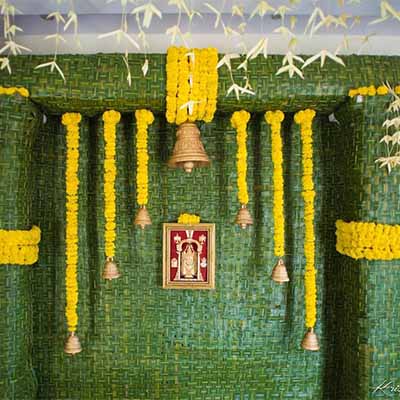 Tender Coconut Leaves
We are one of the reliable exporters offering premium tender coconut leaves for decorations. With us you can be assured of getting timely deliveries of rich quality tender coconut Leaves at affordable price and main focus is to satisfy our customers.
Mint Leaves, Curry leaves
Our range of curry and mint leaves are known for their best quality and typical flavor. The exported products are made up of fine, hygienic and fresh mint and curry leaves which meet their standard quality. They are used for many herbal medicinal properties.
Betel leaves
Our exported betel leaves are naturally processed which is rich in nutrition and has a strong fragrance. Our betel leaves are extremely good for health and smells unique aroma. We export our betel leaves across all over the world at competitive prices.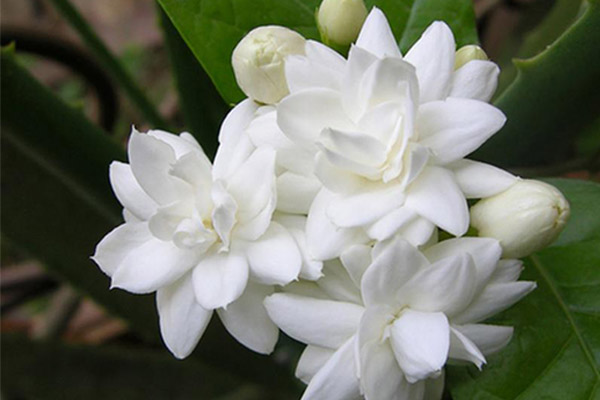 Malli (Jasmine)
Samanthi
Arali
Rose
Premium Products for Decoration
Under our premium category, we like to offer Koonthal Panai (Palm Flowering) and Fresh Bamboo plants for various auspicious celebrations. Koonthal Panai and Bamboo believed to have great importance as both medicinal and devotional significance.
Koonthal Panai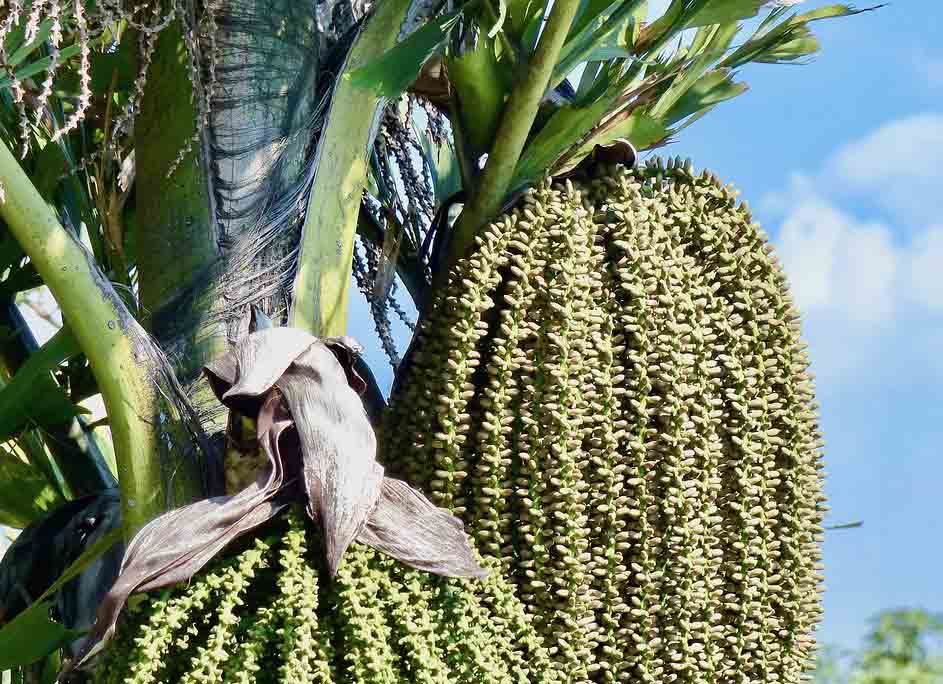 Bamboo plants